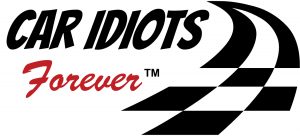 Car Enthusiast Website and Social Media Presence
2019 Media Kit
Bernie Golias, Chief Car Idiot | 330.635.2784 | www.caridiotsforever.com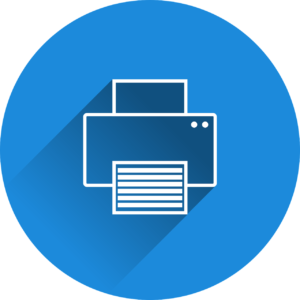 Click here to download the pdf to print and review later.
MISSION STATEMENT: To capture the passion and obsessive behaviors related to the car hobby.
VISION STATEMENT:  To achieve global recognition through the ongoing development and reach of the Car Idiots Forever™ (CIF) website, videos and social media presence. CIF encourages the natural inclinations of people who collect, maintain or have an interest in this automotive-related hobby. Our goal is to help them embrace their passion and better understand their behaviors where "obsessive collecting is simply selecting."
CONCEPT:  Featured on the CIF website are tongue-in-cheek interviews with Bernie Golias, host & Chief Car Idiot, and Dr. Oedipus Redline, self-proclaimed psych-auto-analyst, who explore the psyches of car collectors and their subsequent relationships. There are also interviews with avid collectors who tell amazing and fun stories of the When, Where, How and Why of their obsession. There are featured local auto shows and useful links to auto clubs and other car collecting-related resources as well as a merchandise page where you can download Dr. Redline's new eBook, Car Idiocy: The Ultimate Guide, as well as other fun items to proudly declare yourself a Car Idiot Forever.
As we educate others, our community flourishes.
WHAT WE'RE OFFERING:  CIF wants to share the love with anyone passionate about cars and all that entails. We have space for you on our website, in our videos, with interviews, on our flyers and at our car show booth.
The possibilities are endless. Let's talk.
GROWTH POTENTIAL:  On June 14, 2019, CIF reached the milestone of 1,000+ followers on Facebook, with a Post Reach of over 20,000, Post Engagements of 1,200 and new Page Likes of over 790 per week. Our Facebook and Instagram pages are linked to over 50 videos that are designed to attract viewers to the website and YouTube channel, where additional videos, blogs, photos and archived information are available.
We attend many of the local and state auto shows (many with over 50,000 visitors, like the I-X Piston Powered Auto-Rama), interviewing attendees and presenters alike . . . all of them fascinating Car Idiots in their own right.  We often have a booth and distribute flyers . . . there are so many ways to connect with the people who are passionate about all things automotive.
OUR DEMOGRAPHICS: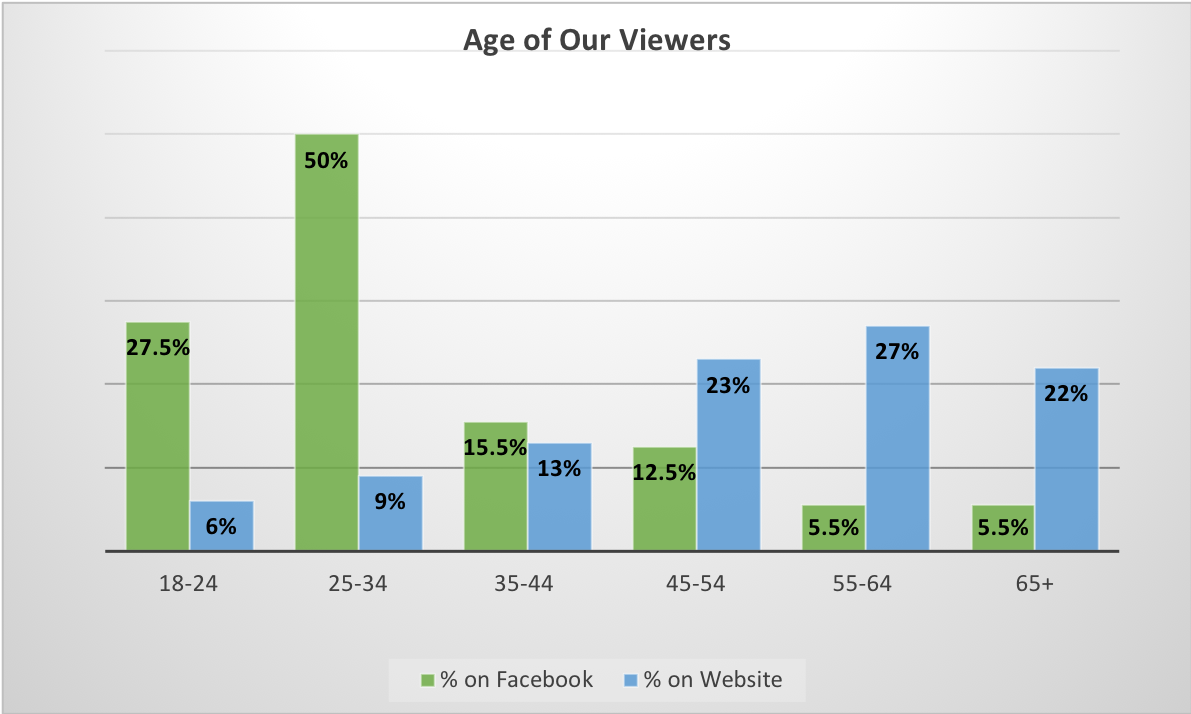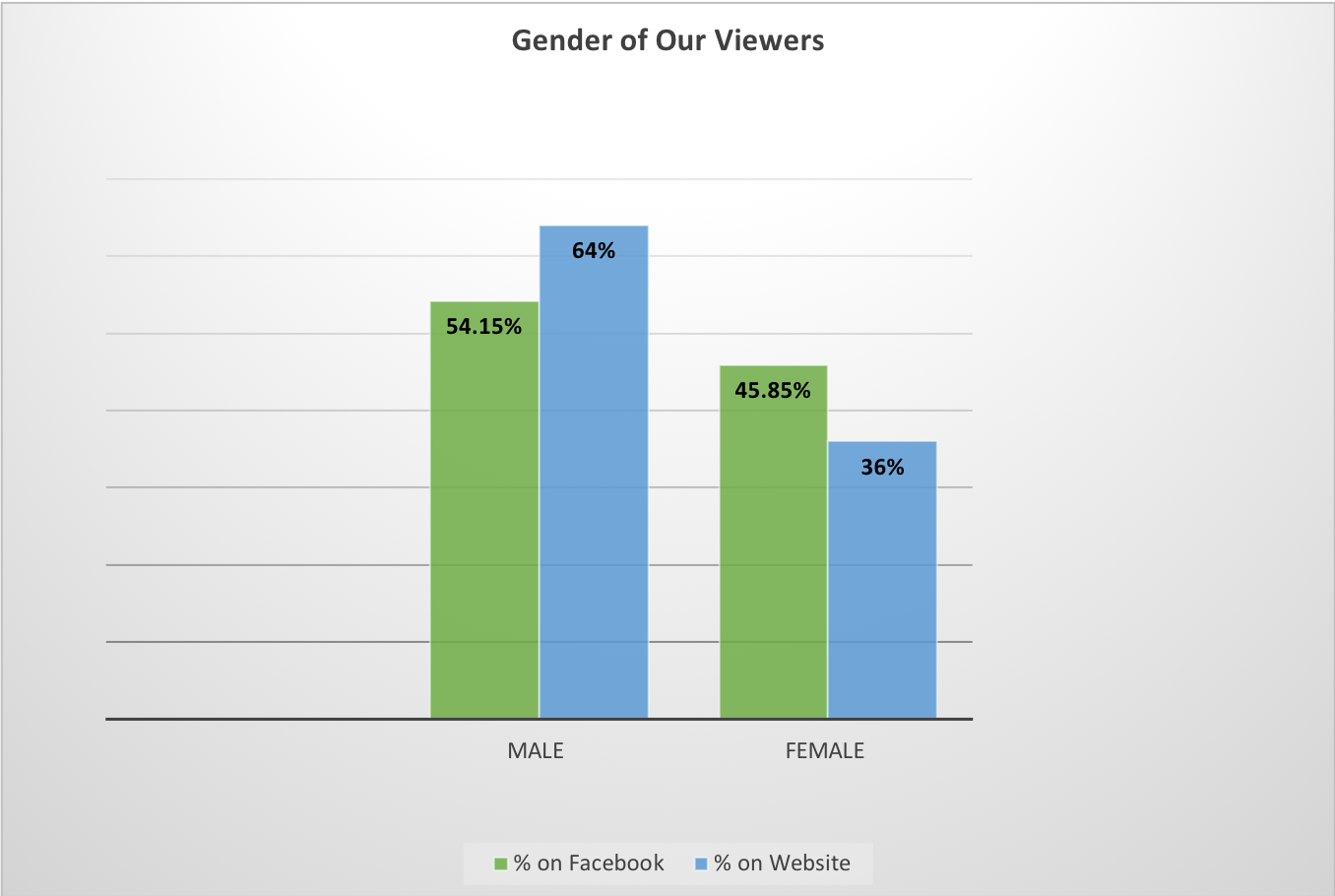 2019 Rate Sheet
Car Idiots Forever™ Website and Social Media Advertising Pricing
WEBSITE & SOCIAL MEDIA IMAGES:

*  Additional styles available upon request.
** Image size is approximate. Actual size is determined by the pixel count on the screen.
*** Paying the full quarterly, semi-annual or annual amount in advance for any of the above categories? Take an additional 10% discount.
SPONSORSHIPS:
Sponsorships are available for Car Idiots Forever™ 30-minute video episodes. Each episode will be posted on our website and shared on all our social media outlets (YouTube, Facebook and Instagram). One to three 30-second ads will be available during each show.
Prices are determined by the TV-readiness of the advertisement. Additional charges are added for such services as copywriting, taping and editing the video, photo imagery and adding voice overs. Please inquire about pricing for your specific needs.
LET'S GET STARTED!
Contact us today so we can discuss how to best meet your advertising needs.

  Call Car Idiots Forever™ at 330.635.2784