You Have Questions, We Have Answers!
Where are all the happening car shows?
Who will be there?
How do I get details?
What are the directions?
Why shouldn't I miss it?
Where will Bernie go next?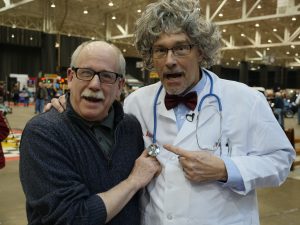 We Gotcha Covered!
Sit back and let us do the heavy lifting (well, as long as it's not furniture).