There are so many ways to get your name out in the world (and beyond)!
Car Idiots Forever™ wants to be on your team.
We recently achieved milestones of 1,000+ followers on Facebook with a Post Reach of over 20,000, Post Engagements of 1,200 and an average of over 790 new Page Likes per week. Our Facebook and Instagram profiles are linked to over 50 videos that are designed to attract viewers to the website and YouTube channel, where additional videos, blogs, photos and archived information are available.
We attend many of the local and state auto shows (many with over 50,000 visitors, like the I-X Piston Powered Auto-Rama), interviewing attendees and presenters alike . . . all of them fascinating Car Idiots in their own right. We often have a booth and distribute flyers . . . there are so many ways to connect with the people who are passionate about all things automotive.
You can:
become a sponsor on our website and social media

advertise on our 30-minute videos

customize your sponsorship to fit your specific needs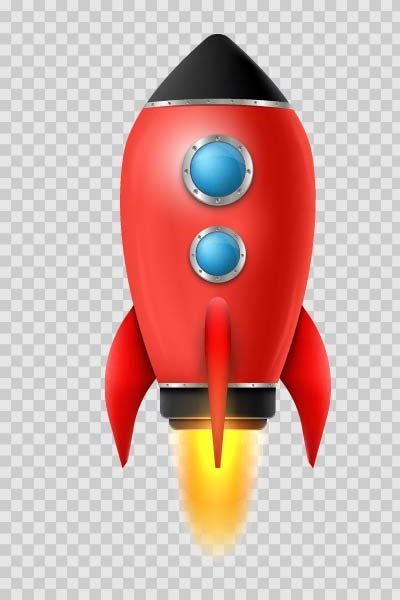 It's easy:
View our Sponsors page to see who is already on board. 
Next, go to our 2019 Media Kit to get all the specifics. 
Then 

fill out our

Sponsorship Contact Form so we can create an advertising alliance that's out of this world (sorry, I had to say that . . . it fit so well with the pictures).