Below are some of the major shows and events in the northeast Ohio area, some around the country. Yep, it's only a few. To help us out: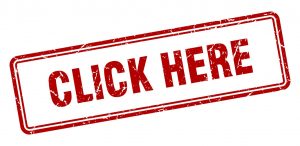 Click here to get to our Events Lists page. There you'll find lists and lists of events and their links.
Contact Us to share info on any events that definitely need to be included here.
Upcoming Events
March 2020