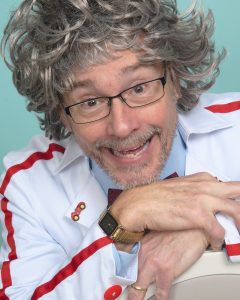 Let's Chat!
Thanks for visiting Car Idiots Forever™ today! Let's connect and share some stories.
  Or is there some info we can pass on to you?
  Or would you like to nominate someone to our Hall of Fame?
  Simply fill out the fields below, and your wish is our command.
*Required fields
You're also welcome to contact us anytime at:
Car Idiots Forever™

    330.635.2784

    info@caridiotsforever.com