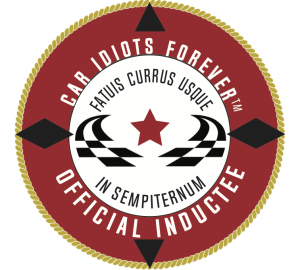 Welcome to the Car Idiots Forever
™
Hall of Fame!
You know who we mean . . . the men and women who have a slightly manic look at a car show. They inhale old car leather like an aphrodisiac. And when you ask a question about their latest auto acquisition, they pull out their cell phone to show pictures and brag about cubic inch displacement. Their garages are crammed full of unused replacement parts "just in case," and every vacation includes an automobile-themed stop.
These car enthusiasts truly have the passion for car collecting . . . they're at the top of the food chain with the obsessive behavior that we all recognize in ourselves. And so we honor them here. The pioneers. The best of the best. The craziest of us all. Well, at least concerning cars.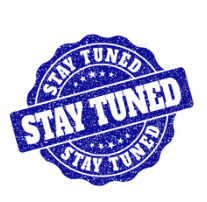 Stay tuned as we announce our very first inductee in the coming weeks!
Stop back soon to see why this person deserves the badge of honor.
Who do you know? Nominate them here!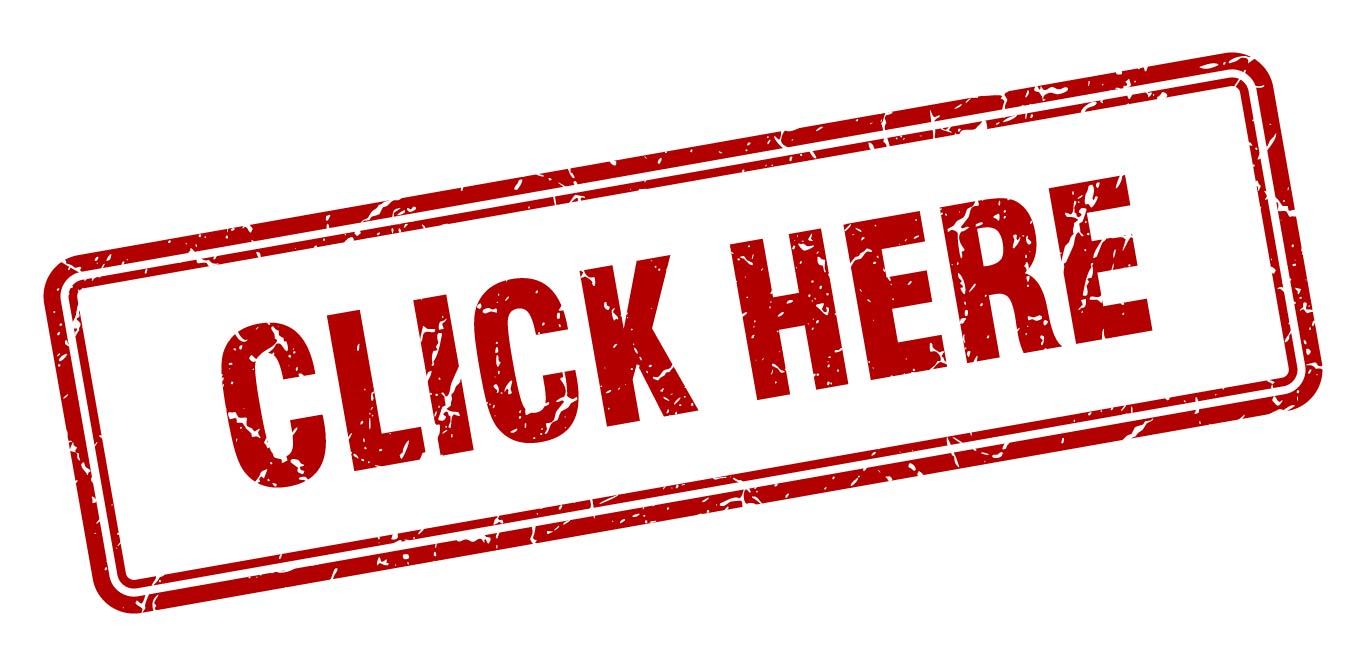 . . . to nominate an Inductee.