Welcome to the Car Idiots Photo Gallery!
We'd like to share some of our favorite people, fun events and interesting shots. And we hope you will, too! How about a closeup of your beloved auto? (We know you have millions!) An especially over-the-top Car Idiot in your life? Cool event you attended? Please share!
Just email us at info@caridiotsforever.com and send us your own favorites!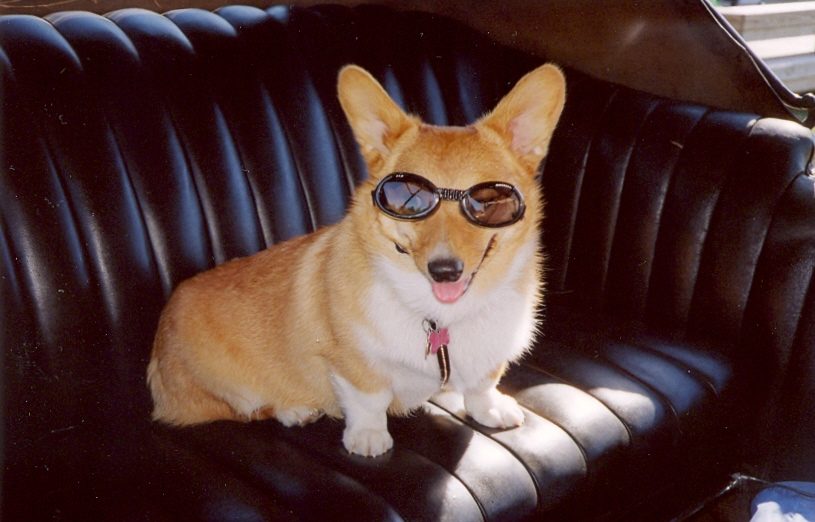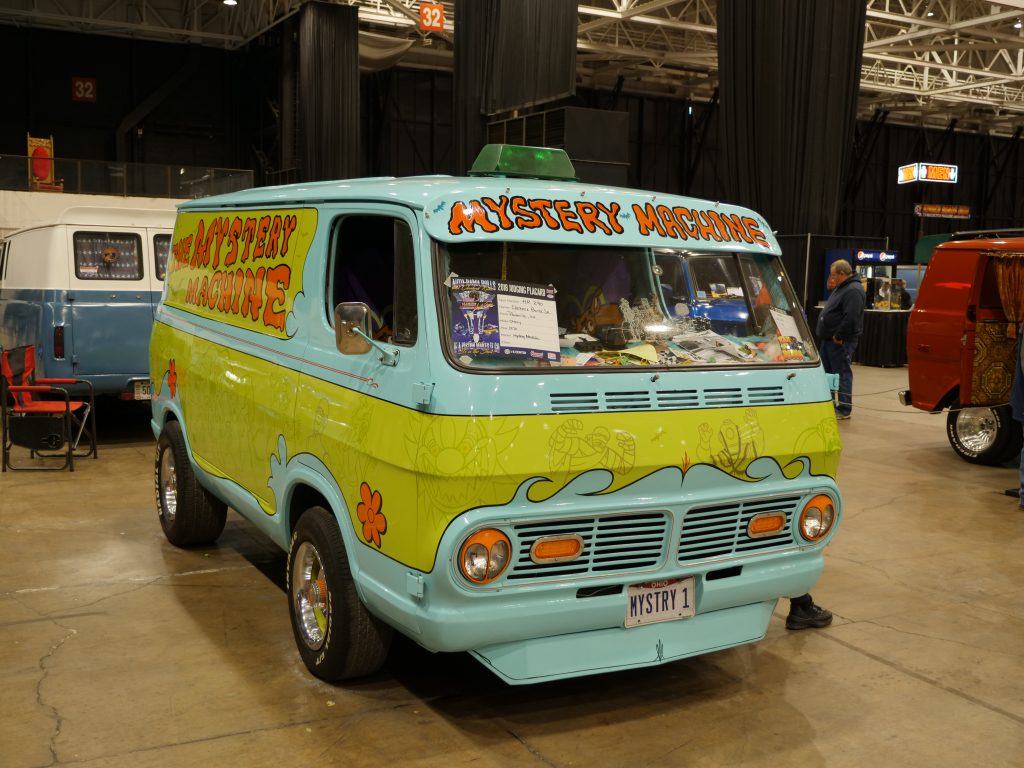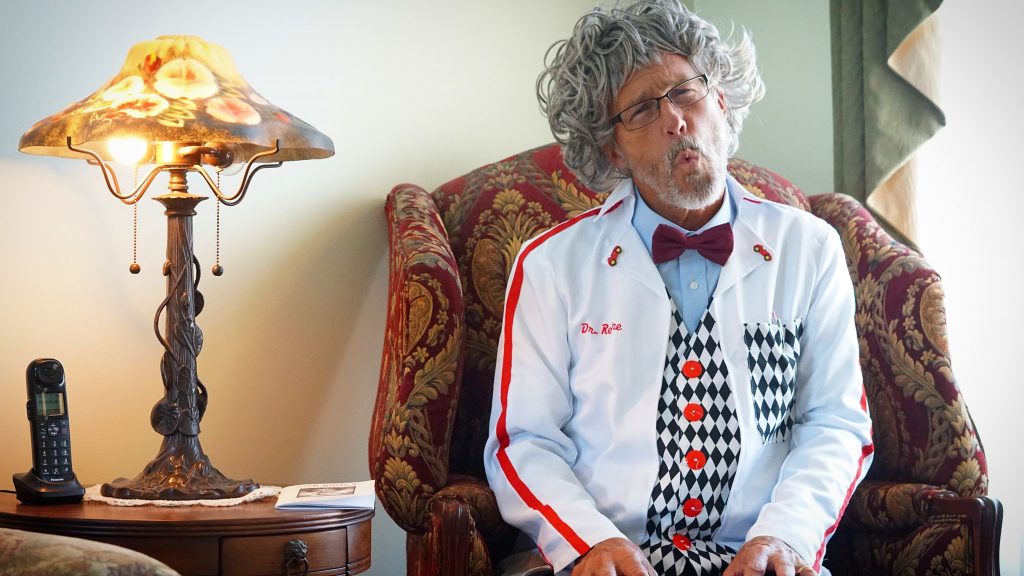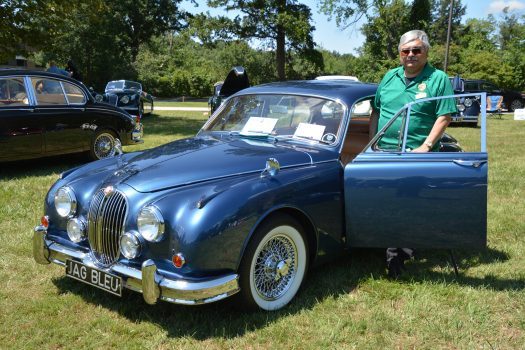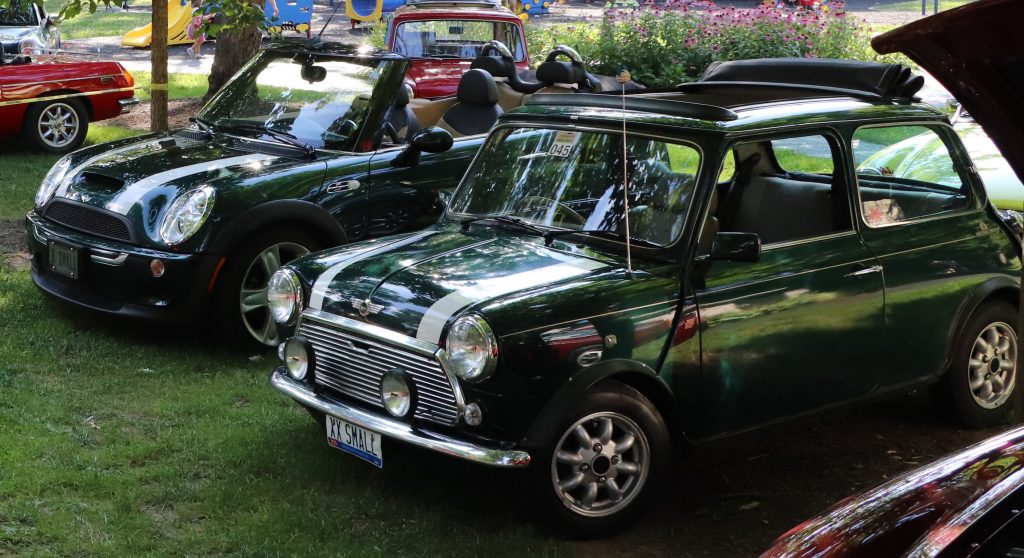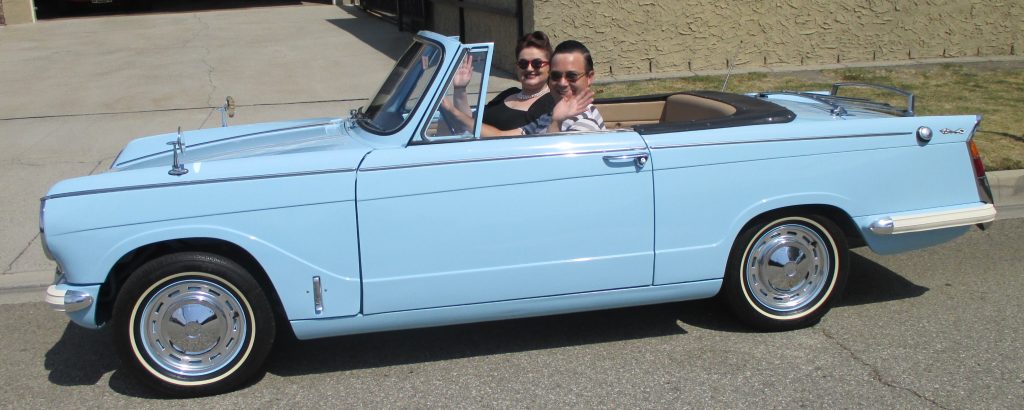 Auto Museums, Car Shows, Crusins & More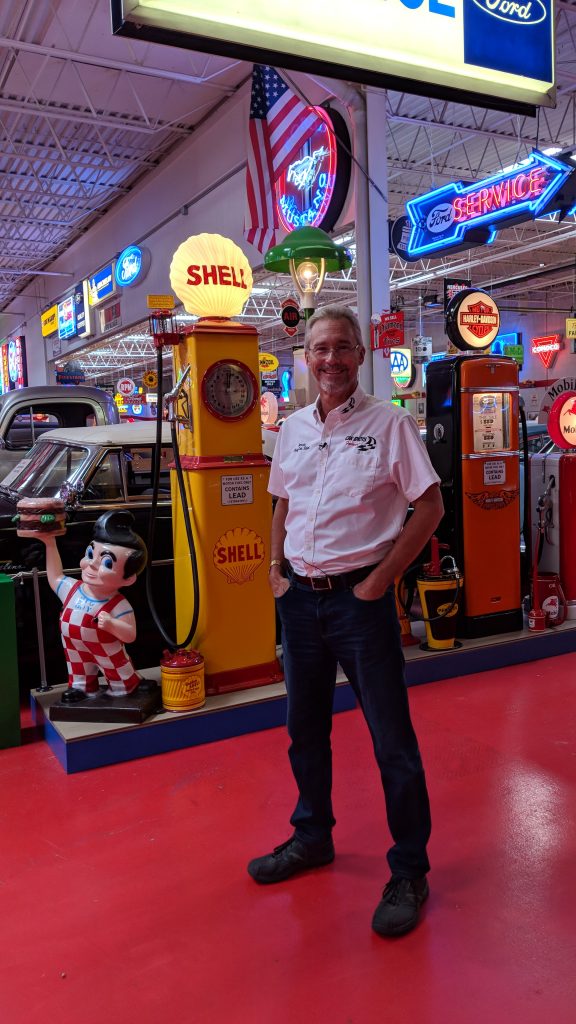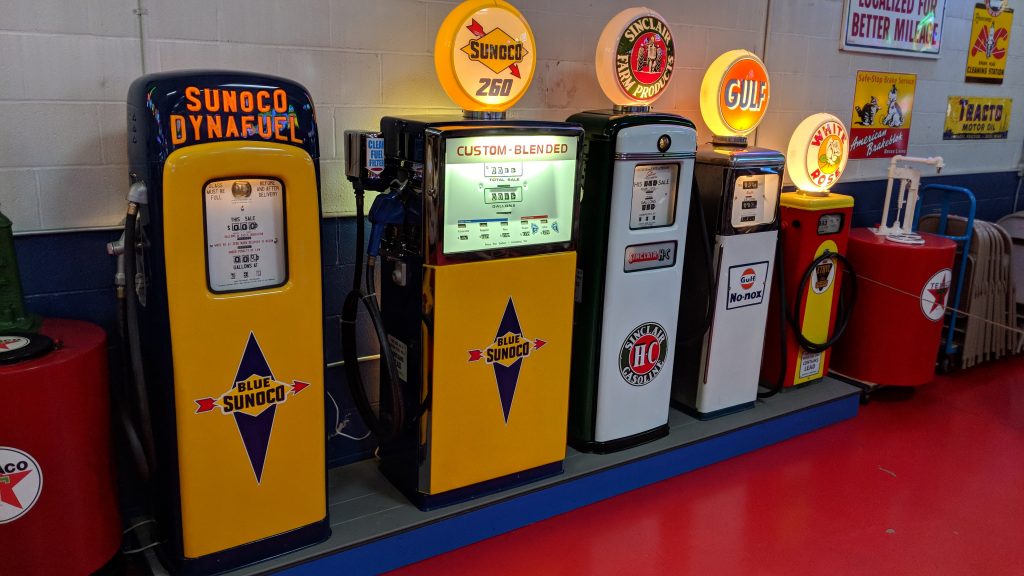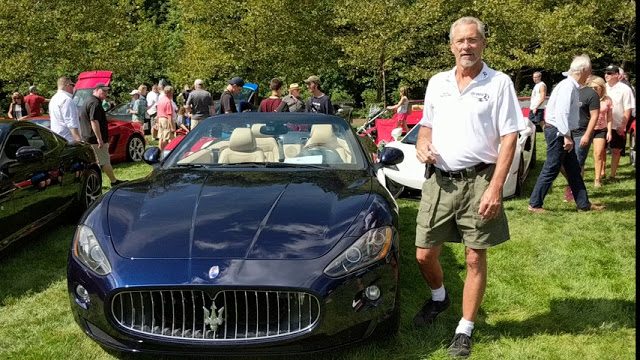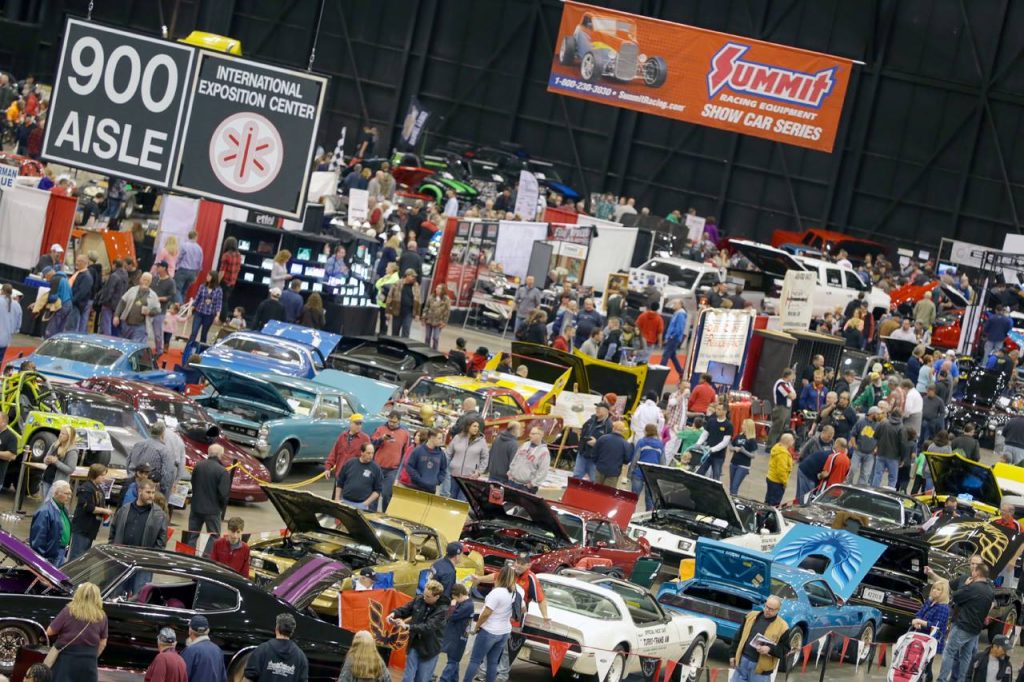 The True Life of a Car Idiot