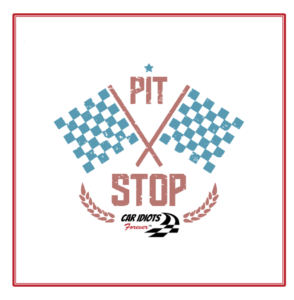 Let's Take a Pit Stop with
Bernie and Sara Golias!
We all know that life with a Car Idiot can be . . . well . . . challenging sometimes. Sure, there are the fun times cruising through town in a vintage auto, the exciting trips across the country or even the world to attend certain bucket-list car events as well as all the fascinating people you meet along the way. Still, it can get tough sometimes. Sara Baltodano Golias, wife of Chief Car Idiot Bernie, has pretty much seen it, done it all in the car collecting world. And she has some great advice and funny stories to pass on. Click on any of the episodes and see for yourself!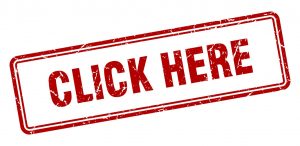 And if you have your own stories to share (don't we all?) click here to share them with us! We'd love to hear from you.
Episode 1
Bernie and Sara give us an inside look at how the original concept of Car Idiots came about!
Episode 2
Bernie and Sara are back! Episode 2 of Pit Stop dives into the journey our Chief Car Idiot is taking to finish his restoration of Lady Sara, a 1918 Winton.
Episode 3
What makes Bernie the Chief Car Idiot? Find out in this episode of Pit Stop with Bernie and Sara Golias.
Episode 4
For the Chief Car Idiot, it's not a vacation unless there's some car collecting involved! Our favorite couple sits down once again for another wonderful episode of Pit Stop with Bernie and Sara.
Episode 5
Bernie and Sara dive deep into their Car Idiot relationship and share the beauty and adventure they've experienced along the way.