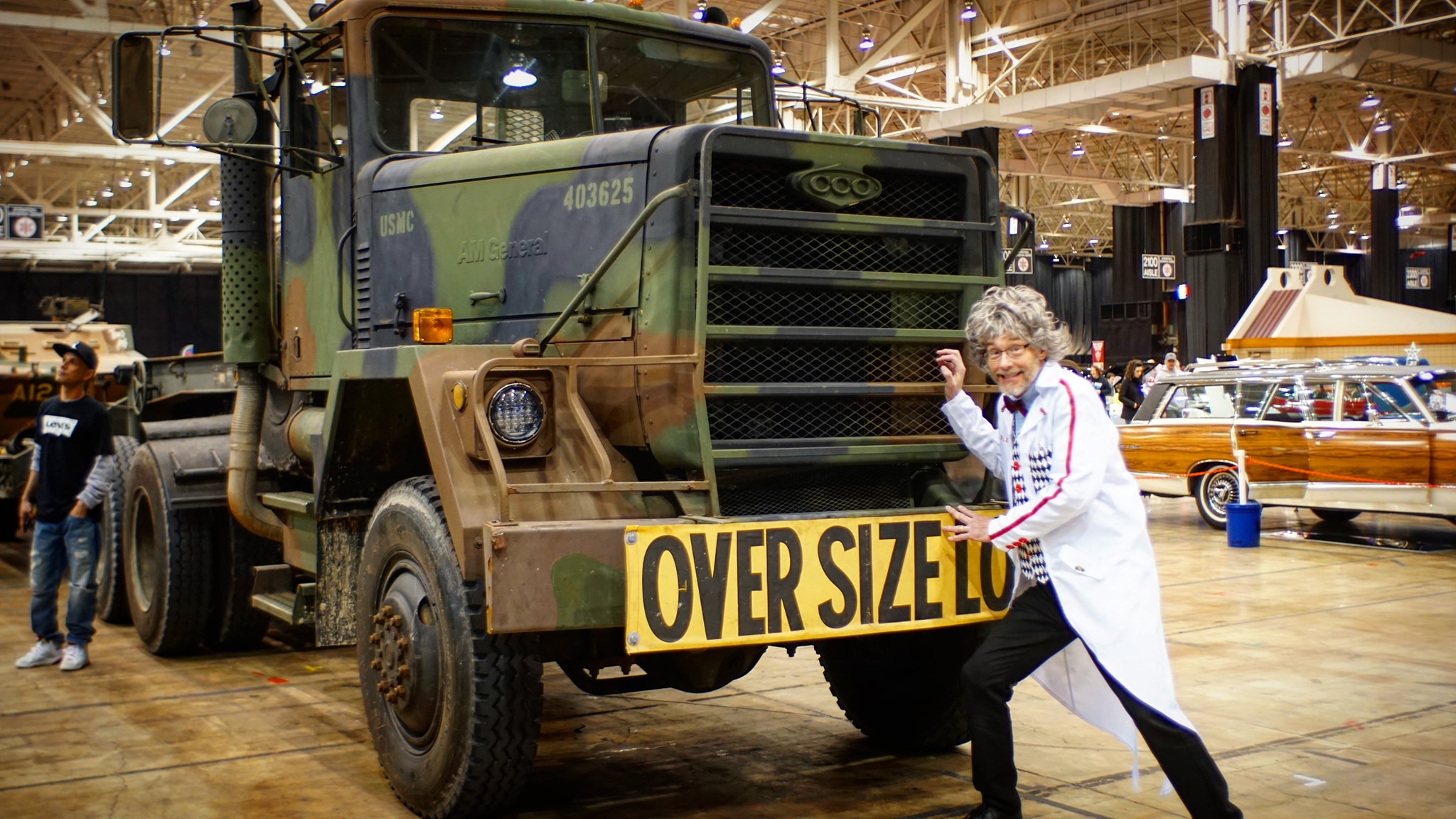 But wait . . . there's lots more!
We've shared interviews, honored the best of the best in our Hall of Fame, shared the stories of the most amazing Car Idiots and given you info for lots of upcoming events.
And still we have more for you.
How about a We Challenge You page for quizzes, contests and fun stuff?
Or a Merch page where you can find the perfect gift for the Car Idiot in your life?
A Photo Gallery to share the the very best Car Idiot moments?
It's big, and it's all right here. Let's get started!