Great Places to Look for Really Big Lists
Below is an ever-changing, ever-growing list of auto events, both local to northeast Ohio and everywhere else.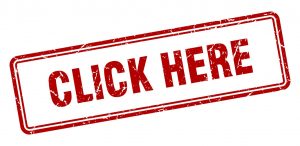 Please Contact Us to share info on any events that definitely need to be included here.
They say they cover Ohio, Pennsylvania and Indiana, but they also feature car shows, cruisins and car swaps all over the country.
Under the Listings tab, you can find everything you ever wanted to know about events for every single month of the year.
Your one-stop-shop for all things cruisin'.
From regular cruisin's and swap meets to high-end classic car collection auctions, they have it all.
Conveniently, you can search by state, date and category.
They are already listing 2020 events!
Features classifieds as well as events.